I5 International Express System
Product overview

The product is mainly applicable to international express freight forwarders - based enterprises, more powerful cost settlement, flexible and configurable EDI, API, automatic tracking information acquisition, connect FEDEX、TNT、DHL、UPS system print label directly, multi-level financial center and settlement, line of credit advance payment mechanism, upstream and downstream data collaborative management, complete international express business process, from the Receiving orders → picking up goods → sending goods → delivering goods - step by step a trajectory tracking control, the effective management of the enterprise internal operation process, so as to improve the efficiency to reduce operating costs.
In addition to a business management system for internal use by international express companies, the international express peer edition also offers online VIP customers
The management system, the development of WeChat public platform and the development of mobile phone APP support the enterprise customers to enjoy the services provided by the enterprise more conveniently and quickly, so as to improve user satisfaction and increase user stickiness.    
Application value


Multi-mode compatibility meets the Flexible and configurable EDI makes
requirements of different business scenarios data interaction smoother

Connect FEDEX、TNT、DHL、UPS system print label Powerful expense settlement function makes
directly and efficient to simplify the complexity financial management easier

Automatic information tracking collection makes Accurate information-based control of the entire
the logistics track transparent international express business
Product features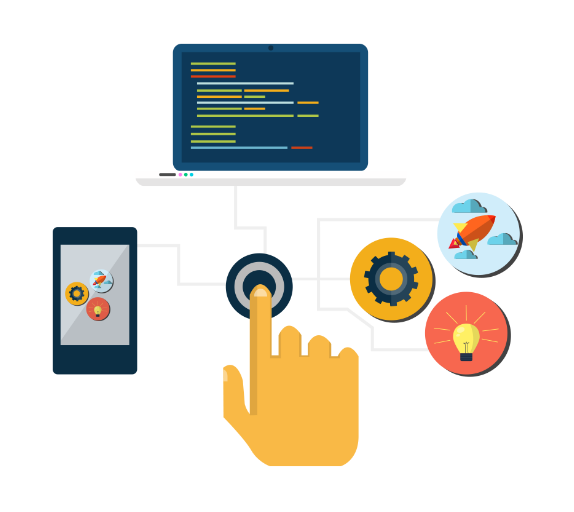 ● Support international packet online operation;
● Support international express comprehensive tracking display;
● Support direct customers, agents, peer credit line advance payment management system, receiving automatic accounting costs;
● Support PDA handheld terminal, Android APP scanning, scheduling pick up, sign up, take photos, problem management and real-time comparison;
● Support multi-level financial settlement center settlement;
● Support third-party payment, such as Alipay, Fortunetink, Tonglian payment, UnionPay, and bank docking interface;
● Support DHL, UPS TNT and FEDEX in order to print invoices and labels of corresponding companies automatically;
● Support sales staff commission report and gross profit calculation of each branch;
● Support all kinds of main waybill details export, Invoice, Packing List export. 
After-sales service


7*24 hours service      Dedicated customer service   Safety monitoring

Training throughout the process    The collaborative management   Big data behavior analysis
Typical cases


Recommend

---
QQ friends

QQ Zone

Sina Weibo

Renren.com

Douban